Main content starts here, tab to start navigating
Slide 1 of 10
Slide 2 of 10
Slide 3 of 10
Slide 4 of 10
Slide 5 of 10
Slide 6 of 10
Slide 7 of 10
Slide 8 of 10
Slide 9 of 10
Slide 10 of 10
Catering
From an office party to an at-home celebration, we can help with your next event.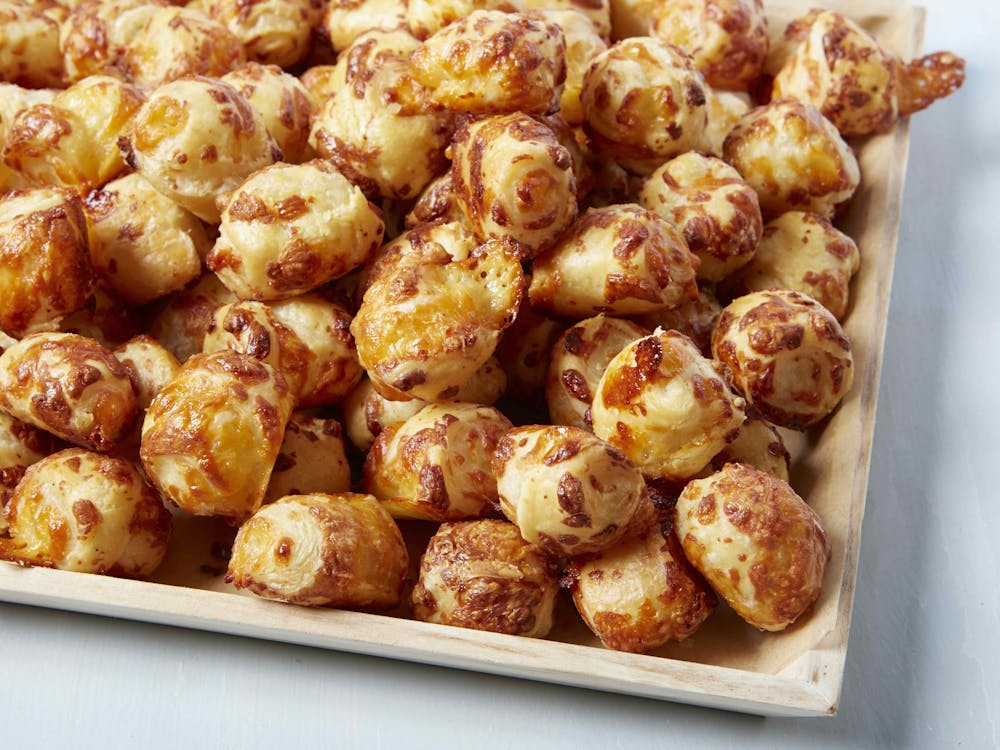 For more information, fill out the form below.

To place a catering order, contact us at
212-633-2253, ext. 2 or catering@breadsbakery.com.
Please note there is a 12pm cut-off time for
next-day delivery unless otherwise noted.

Catering Menu