Main content starts here, tab to start navigating
Breads Bakery Sufganiyot
The smell of deep fryers in the air signals the official start of the winter holiday season at the bakery. Hanukkah doughnuts are traditionally filled with strawberry jelly, but our versatile dough lends itself well to a wide variety of fillings. (One of our favorite things is coming up with new flavors each year!) Stick to the classics or let your imagination run wild.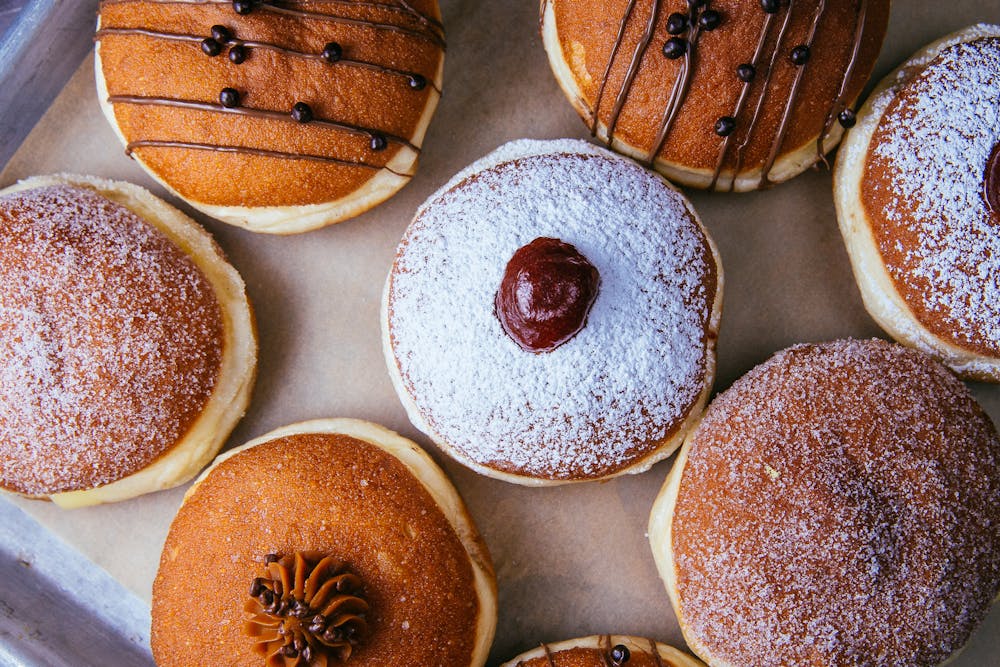 Ingredients
Makes 12 doughnuts (freezing instructions included)
For the Dough
155mL (½ cup + 2½ tbsp) water, room temperature
7g (2¼ tsp, or 1 packet) dry active yeast
385g (3½ cups) all-purpose flour, sifted
38g (3 tbsp) sugar
5g (1 tsp) table salt
1 large egg
½ tsp vanilla extract
28g (2 tbsp) unsalted butter, cold


Approx. 4 cups vegetable oil, for frying

For Finishing
Approx. 1 cup strawberry jam or jelly
Powdered sugar (optional)


Suggested Equipment
• one large mixing bowl, or a stand mixer
• bowl scraper, or your hands
• clean kitchen towel, or plastic wrap
• bench knife, or chef's knife
• sheet pan
• shallow, wide pot
• thermometer (must go up to at least 450F)
• slotted spoon
• cooling rack
• piping bag
• medium round piping tip
• sifter



VARIATIONS
A note from our bakers:
"For fillings, the sky is the limit here! Anything that is thin enough to pipe but thick enough not to ooze out is fair game. A good place to start experimenting is by adding your favorite flavorings to a pastry cream base. Estimate about 1 tbsp of filling per doughnut, and save any crunchy bits like chopped chocolate, peppermint or nut brittle for the garnish."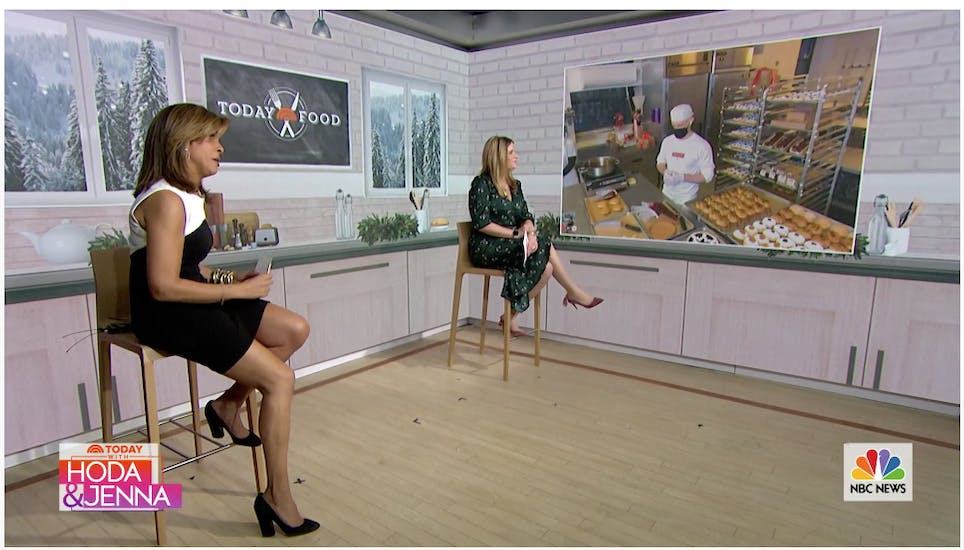 Watch Pastry Chef Edan Leshnick
make sufganiyot live on
Today with Hoda & Jenna!

Process

MIX THE DOUGH
Measure out all ingredients and set aside.

For best results, we recommend using a kitchen scale to weigh ingredients

instead

of measuring

w

ith cups &

spoons.




Add the yeast to the water: warm the water until it is 110 degrees Fahrenheit (it should feel very warm but not too hot to hold your hand in for 5 seconds). Pour the water into a large mixing bowl and sprinkle the dry active yeast into the water. Let sit for about 5 minutes to allow the yeast to activate.


Add the flour followed by the sugar, salt, egg and vanilla (hold off on the butter for now).


Knead the dough by hand or in a mixer:

By hand: Using your hands and/or a flexible bowl scraper, combine the ingredients in a bowl until the flour is incorporated (it will be a fairly stiff dough). Knead by hand on a lightly floured surface for approximately 5 minutes or until a smooth, stiff dough forms. Temper the reserved butter with your hands until it becomes pliable with no hard parts, then add it to the dough in pieces. Continue kneading until all of the butter is absorbed (the dough will still be rather stiff). Form the dough into a tight, even ball.

In a mixer: Using a dough hook, mix on low speed for 3 minutes to combine ingredients; increase to medium speed and knead for another 5 minutes until a smooth, stiff dough forms. Temper the reserved butter with your hands until it becomes pliable with no hard parts, then add it to the dough in pieces. Continue mixing on medium speed until all of the butter is absorbed (the dough will still be rather stiff). Form the dough into a tight, even ball.


Proof the dough: scrape your mixing bowl clean, lightly oil the inside and place the dough seam-down into the bowl. Cover it with a kitchen towel or plastic wrap and let rise in a warm, draft-free spot for about 30 minutes or until roughly 1½ times larger in volume.

When in doubt, err on the side of less proofing time, as an over-

proofed dough will be

difficult to shape and fry.




SHAPE & PROOF
Divide the dough: remove the proofed dough from the bowl and onto a lightly floured surface. Gently press it into a rectangle, de-gassing slightly to remove excess air. With the long edge facing you, use a bench scraper or knife to divide the dough horizontally into three rows, then divide each row into four, creating 12 equal pieces (55g-60g each).


Shape the doughnuts: generously oil a clean sheet pan (or two if they're small) and set aside. Keeping the other pieces covered with plastic so they don't dry out, roll one piece at a time into a very tight ball, making sure the seam at the bottom is completely sealed. Repeat for the other pieces, then set them on the oiled sheet pan(s) at least 2" apart from each other.

The dough can become very difficult to seal if it starts to dry out. To remedy this, have a small cup of cold water nearby and sprinkle a little bit over your work surface as needed. You should immediately feel the dough start to stick to the table as you roll, making it easier to tighten and seal. (If the dough just slides around in the water, you've added too much; mop up the excess with a towel and keep going!)

Proof the doughnuts: cover the sheet pan(s) loosely with a plastic bag and let rise for about 1½ - 2 hours in a warm, draft-free spot until each is about 2½ - 3" in diameter.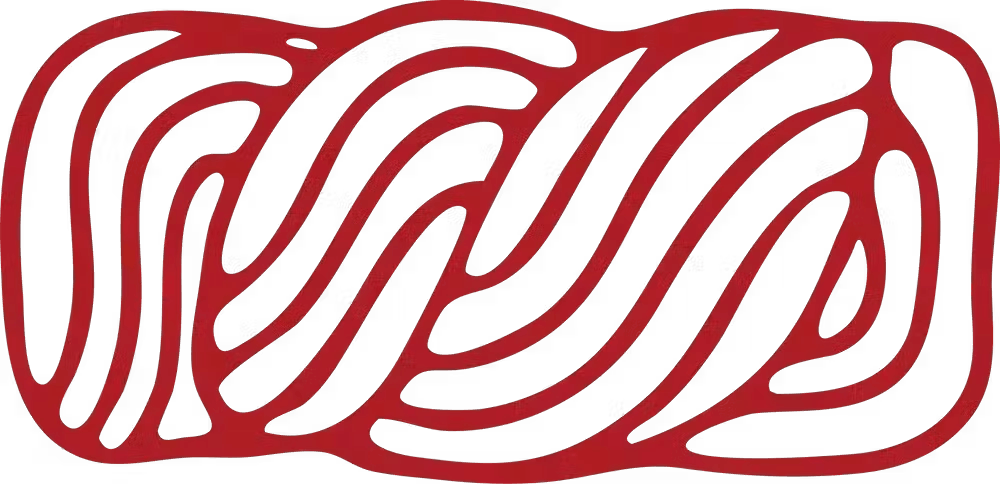 Want to fry your doughnuts another day? Instead of leaving them to rise a second time, place the tray(s) directly into the freezer. Once solid, wrap well with plastic wrap and aluminum foil and freeze for up to one week.
When you're ready to bake, remove the aluminum foil but keep the plastic wrap on loosely. Let them defrost in a warm area for about 1-2 hours (alternatively, defrost in the fridge overnight to fry in the morning). Once the dough has defrosted, continue with step 3 above.
BAKE IT NICE
Test for readiness: the doughnuts are ready when they are 2½ - 3" in diameter and bounce back just slightly when touched. Remove the plastic bag and allow the dough sit out uncovered for 15 minutes to form a skin.


Heat the oil: while the doughnuts are sitting, heat the oil in a large, shallow pot over medium-high heat until it reaches 340F.


Fry the doughnuts: working in batches so as not to crowd the pot, gently lift a doughnut using an oiled scraper or metal spatula and place it carefully into the hot oil. Fry for 2 - 2½ minutes, then flip by pressing down on one side with a wooden spoon or spatula. Fry the other side for an additional 2 - 2½ minutes. The doughnuts should be golden but not dark brown. (You'll know if the doughnuts were proofed correctly by the tell-tale band of lighter dough around the sides.)



The key to success here is keeping the oil at the right temperature: too hot and the doughnuts will burn before they're cooked through; too cold and they'll be oily. Use a candy thermometer fitted to the side of your pot to track the temperature and adjust the heat as needed, and always allow the oil to come back to temperature in between batches.




Remove the doughnuts one at a time with a slotted spoon and place onto a cooling rack. While they're still warm, poke a hole in the side of the cooled doughnuts using the piping tip, a skewer or the pointy end of a thermometer.


Repeat steps 3 and 4 with the remaining doughnuts.


FILL & GARNISH
Fill: fit a piping bag with a medium-sized round piping tip (about 1/4" opening), then fill the bag with the jam. Pipe approximately 1 tablespoon of jam into the center of each doughnut through the hole on the side.


If your jam is on the thicker side or has chunks of fruit in it, it's probably extra delicious but it may be difficult to pipe. Remedy this by adding cold water 1 tbsp at a time, stirring or immersion blending until you achieve a smooth consistency.




Garnish by piping a small amount of jam on top, then cover generously with powdered sugar.


STORING YOUR SUFGANIYOT
Sufganiyot will always be best the same day they are fried. If you're frying them to be eaten later in the day, leave them on the cooling rack and fill and garnish just before serving. If holding filled sufganiyot for more than 4 hours, you'll want to store them in the fridge in a covered container.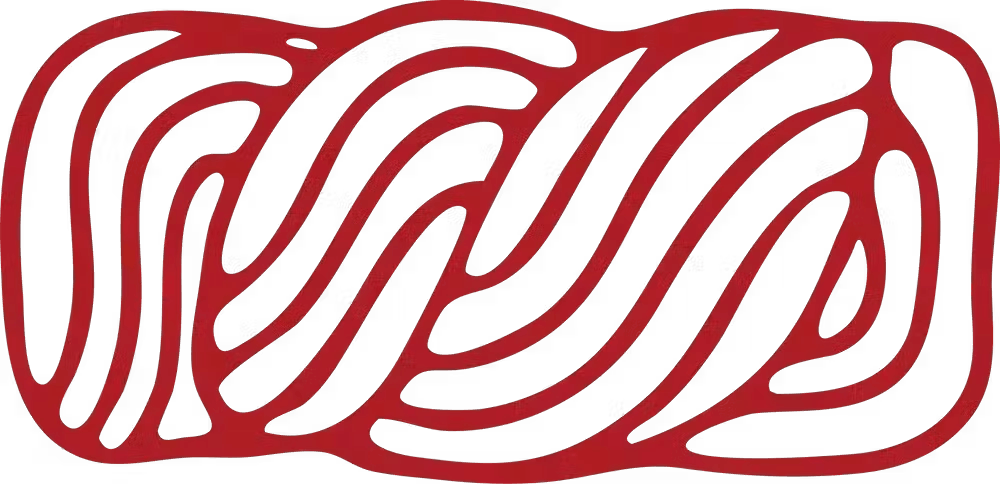 Let our bakers do the hard work for you.
Order local delivery instead!

Order Now